Exchange
How to Exchange Points
Discover a variety of ways to use your Jumeirah One Points, ensuring your next visit to Jumeirah Hotels & Resorts is even more memorable than the last. Whether it's a luxury suite escape, romantic dinner for two, that much needed chauffeur car ride or purchasing the perfect birthday gift, all of it is possible with your Points.
READ MORE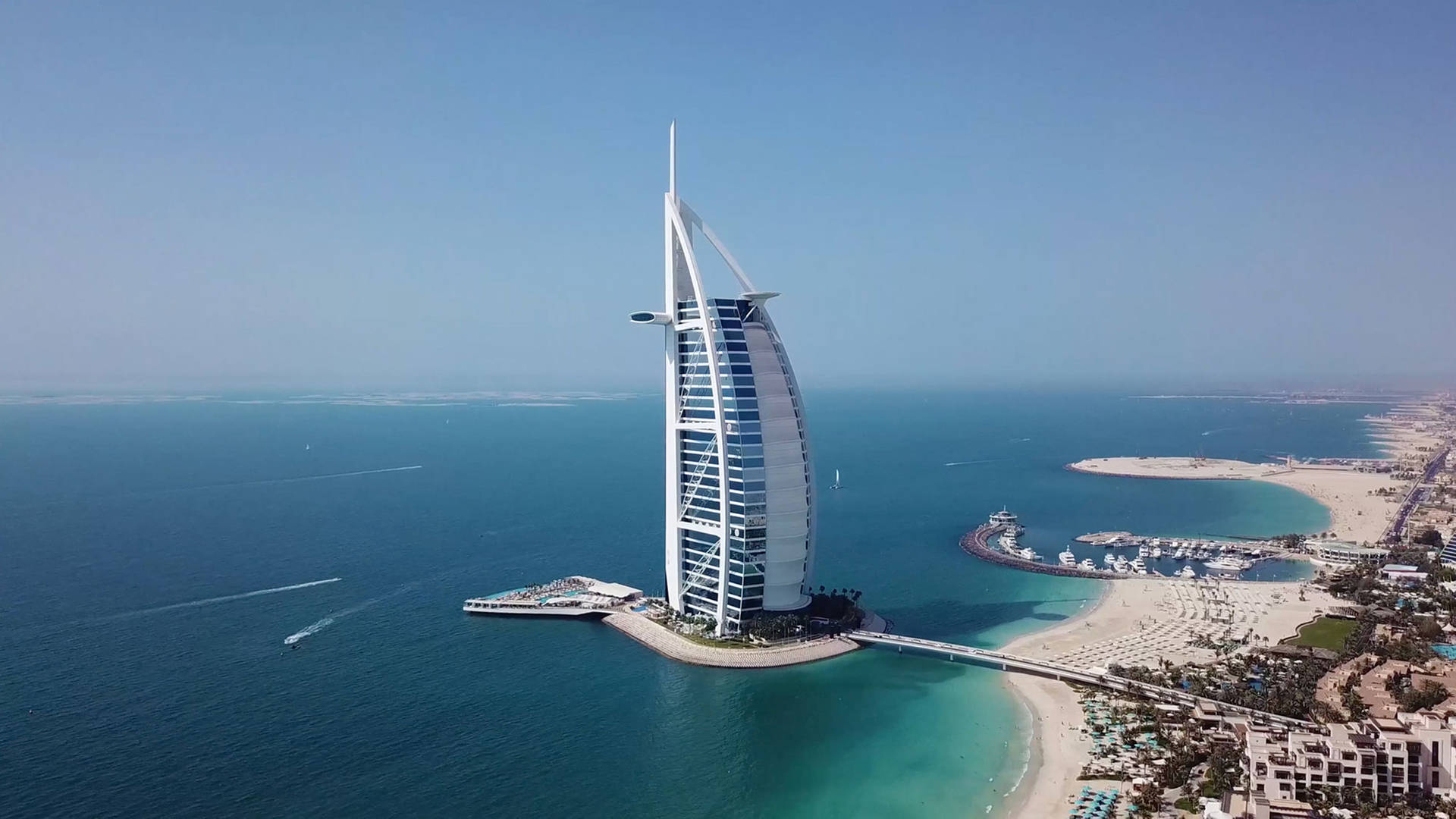 Stay
Whether it's a beach-filled weekend in the Middle East, a couple of days connecting with the cultures of Europe or an exotic getaway in the Asia Pacific, enhance your holiday with the use of your Jumeirah One Points.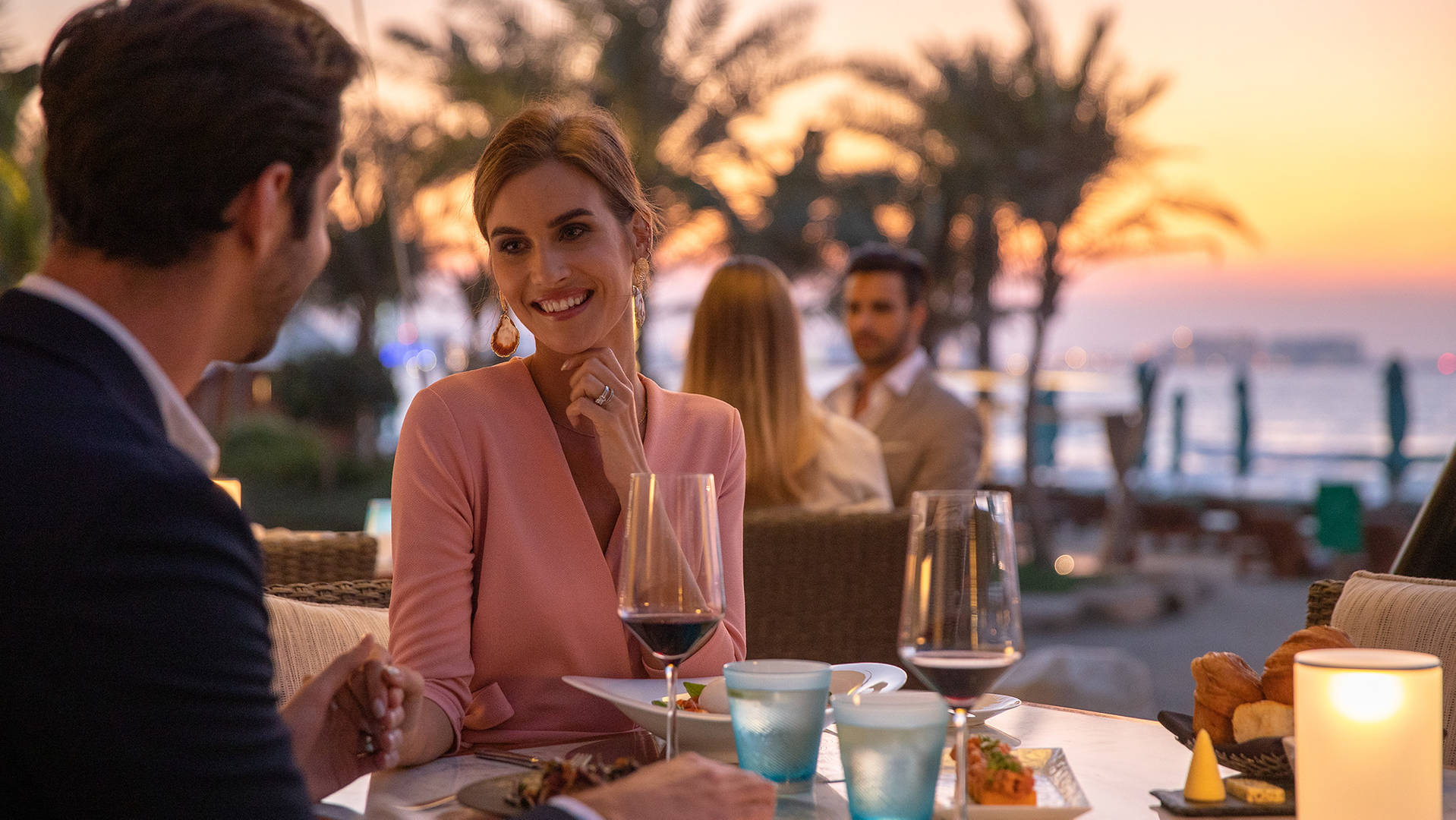 Dine
From elegant sky-high dining with sublime city-light views to bespoke beachside gourmet experiences, our choice of award-winning restaurants will impress even the most discerning of diners.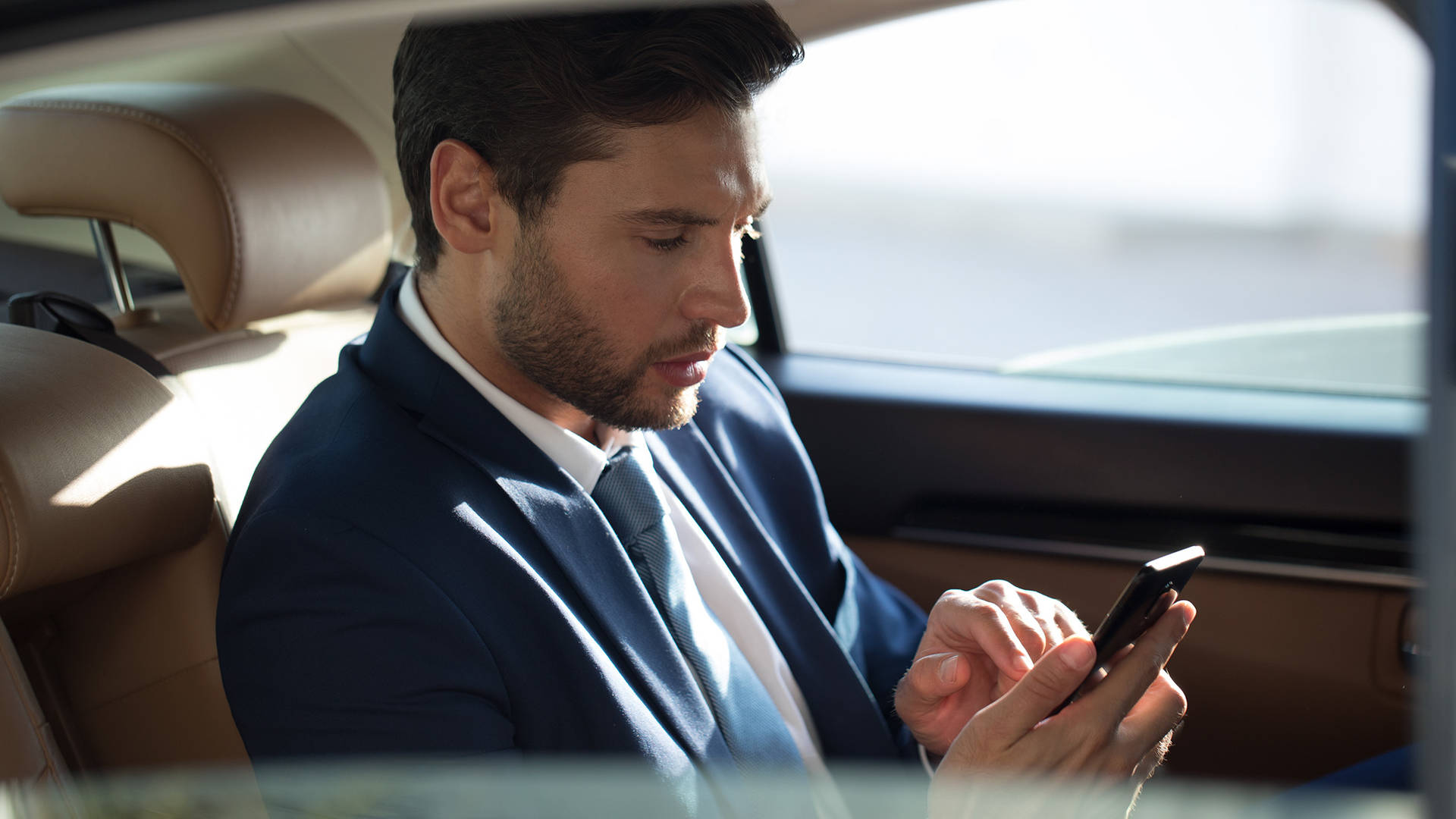 Lifestyle
Whether you wish to relax or energise, shop or spa, make the most of your spare time with Jumeirah One's lifestyle rewards at our destinations around the world.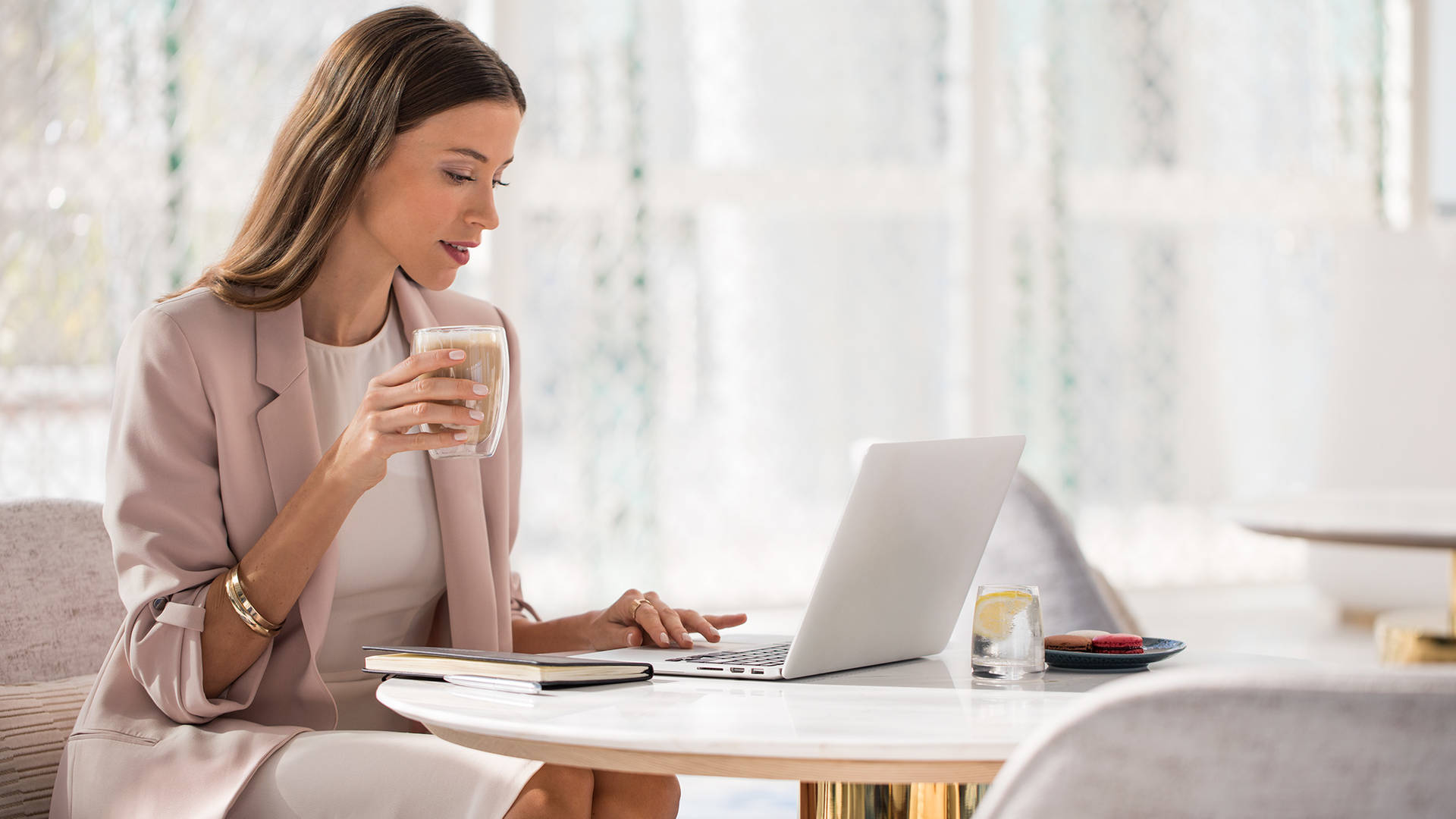 Partners
Whether you are travelling abroad or close to home, living the Jumeirah life has never been easier. Find new ways to use your Points and discover a collection of exciting rewards with our Jumeirah One partners.
Experience
Make the most of your next stay with your Jumeirah One Points as you uncover the secrets of a new destination with an array of incredible experiences.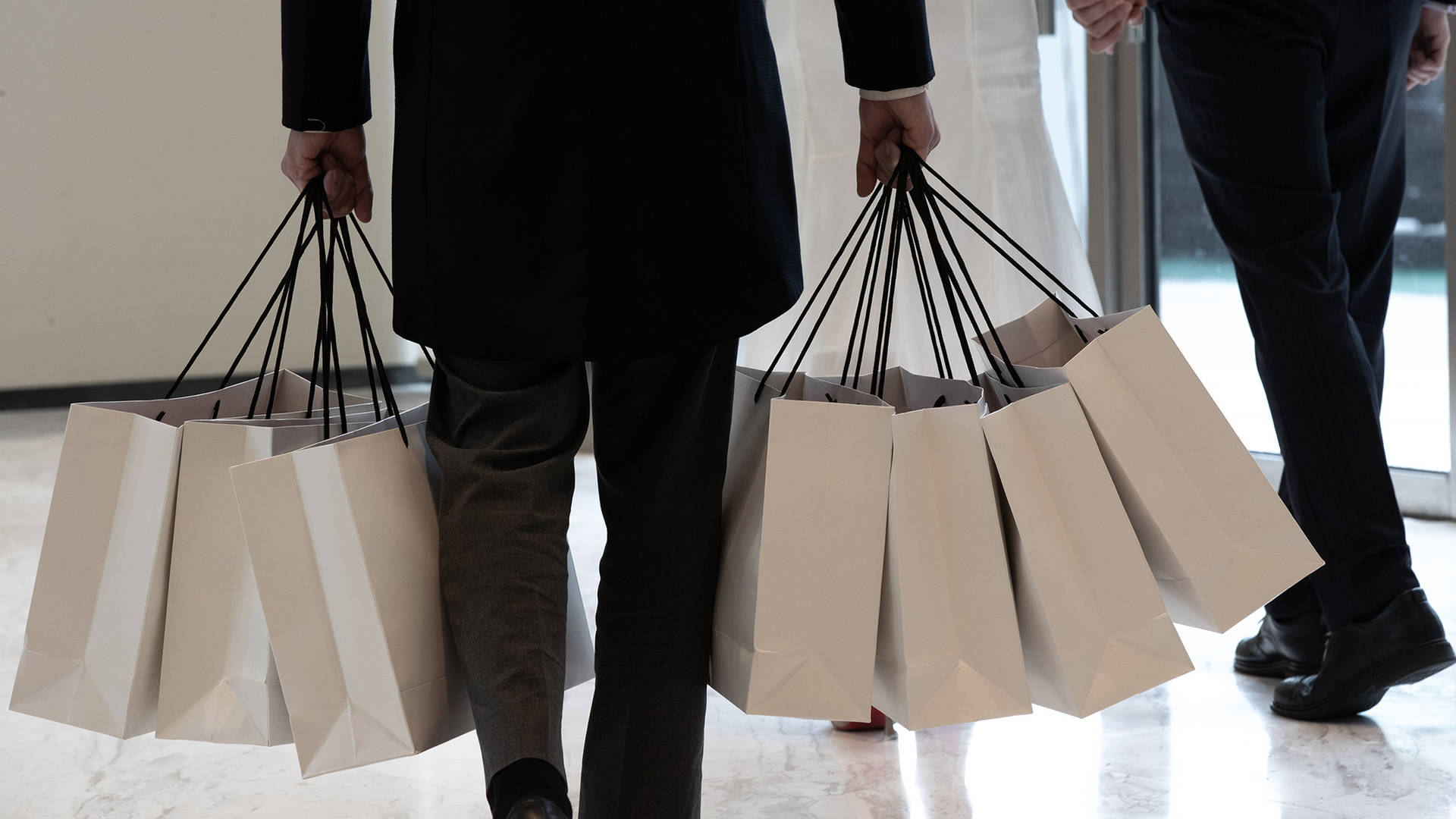 Rewards Store
Exclusively for Members, the Jumeirah One Rewards Store offers you the perfect excuse to treat your friends, family and yourself to everything from birthday presents to the latest gadgets, with the simple exchange of your Points.
Disclaimer