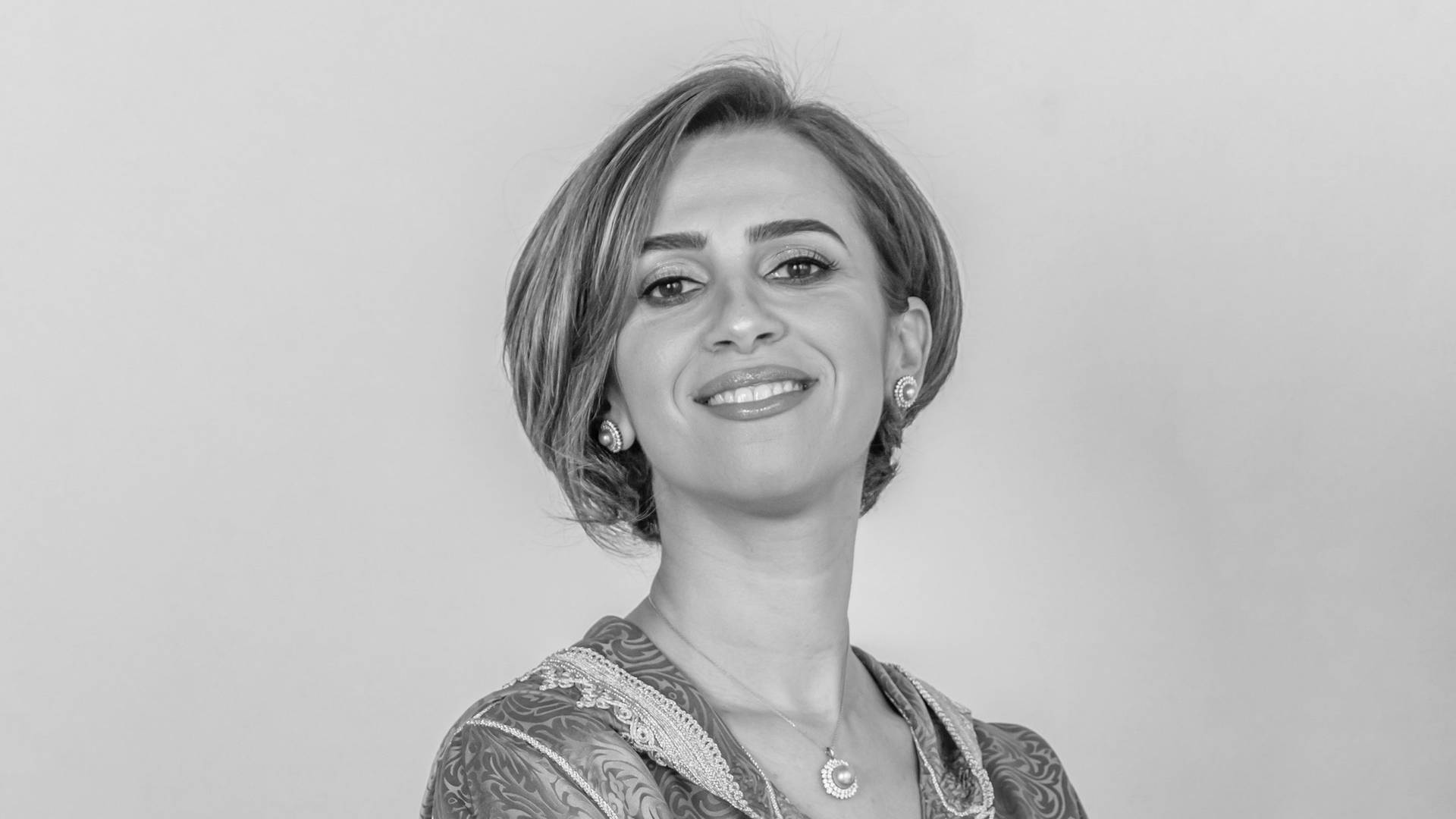 Asmaa Quorrich
Asmaa Quorrich joined Jumeirah Group as Senior Vice President of Marketing in August 2020, with a career spanning over 20 years, managing global brands and portfolios for renowned American Fortune 500 companies and independent brands of her own.

Her early career began with Procter & Gamble in the FMCG Space, where she spent three years honing her marketing skills, before assuming full responsibility of the PepsiCo portfolio in Morocco and Algeria, growing it two-fold in less than 2 years. She then moved to Dubai where she completed a decade with PepsiCo, assuming several marketing and commercial leadership roles covering Asia, Africa and Middle East markets.

Asmaa's passion for brand building and modern marketing, secured her appointment with KFC as Chief Marketing Officer for MENA and Pakistan, where her strategic direction and bias towards data driven performance marketing culminated in the repositioning of KFC's $1Bn brand in the region, adoption of a new pricing strategy, development of advanced consumer centric innovation processes, a new e-commerce platform and the introduction of Media Econometrics.

Asmaa responsibilities at Jumeirah Group include designing the global strategy, aligning brand growth with commercial objectives and leading the E-commerce agenda, partnerships and activations across marketing, CRM and loyalty.