Dubai, UAE, 02 March 2023: Jumeirah Hotels & Resorts today announced its new partnership with Williams Racing, ahead of the 2023 FIA Formula One World Championship that kicks off this weekend in Bahrain.

As part of Jumeirah Hotels & Resorts' journey of accelerated growth, the brand has most recently opened Jumeirah Gulf of Bahrain Resort & Spa, aptly timed with the start of the Williams Racing partnership. Resting on the unexplored, pristine beaches of Bahrain's West Coast, this newest address offers a picturesque setting for guests, just 10 minutes from the Bahrain International Circuit.

Resonating with Jumeirah's strategic growth trajectory, Williams Racing continues to push boundaries in the quest for performance excellence. With 26 properties in 10 countries, Jumeirah is dedicated to driving innovation, and delivering the most exhilarating experiences for its guests, partners, and Jumeirah One members.

The relationship with Williams Racing will offer Jumeirah's guests memorable moments and curated events at Grand Prix locations around the world. Culminating at the season finale Abu Dhabi Grand Prix, neighbouring Jumeirah at Saadiyat Island Resort & Spa is perfectly placed to offer guests an unforgettable race weekend.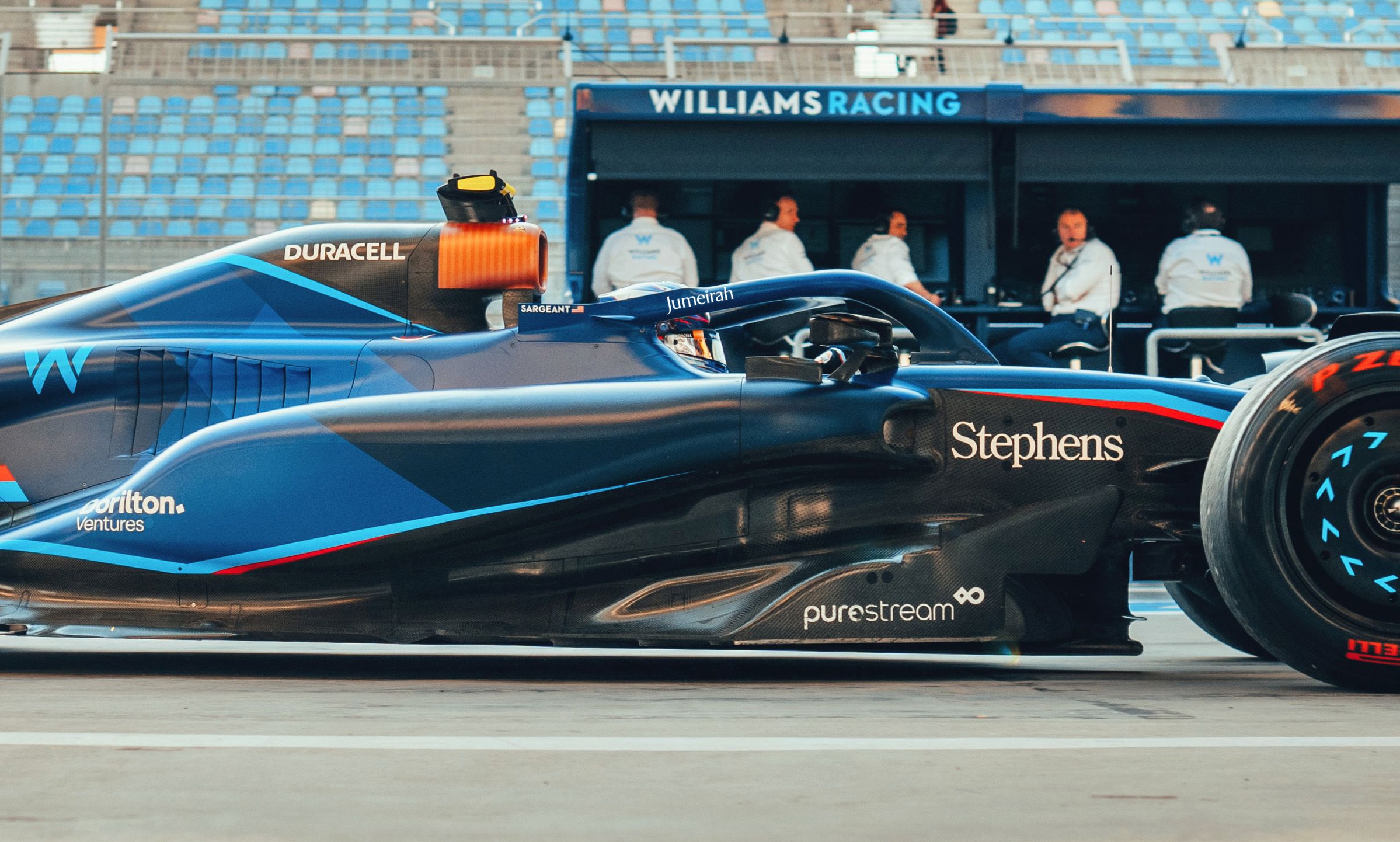 Alexander Lee, Chief Commercial Officer, Jumeirah Group: "We're thrilled to unveil our partnership with Williams Racing, one of the most iconic brands in the world of Formula One. With its rich history and reputation for excellence, Williams Racing's values are perfectly aligned with Jumeirah Hotels & Resorts. We're proud to launch this partnership in Bahrain, where the new Jumeirah Gulf of Bahrain Resort & Spa is ideally located just 10 minutes from the circuit. Together with Williams Racing, we look forward to introducing our signature Jumeirah Hotels & Resorts experience to Formula One fans around the world. The sport of Formula One, which thrives on performance and continuously pushing limits, aligns with Jumeirah, and our ambitious vision of growth and expansion."

Commenting on the partnership, James Bower, Commercial Director at Williams Racing added: "We're delighted to partner with Jumeirah Hotels & Resorts. Jumeirah has an ambitious vision of growth and a dedication to excellence that resonates with our values and the journey we are on. Jumeirah's strategic growth trajectory has led them to Williams Racing and we look forward to developing and elevating these very special experiences with their incredible hospitality expertise throughout this season and beyond."

For more information, visit Jumeirah.com/williamsf1.

Instagram
@JumeirahGroup
#TimeExceptionallyWellSpent

Facebook
@Jumeirah
#TimeExceptionallyWellSpent

Twitter
@Jumeirah

LinkedIn
Jumeirah Hotels & Resorts